Would you believe I almost gave up on this blog?
I mean, most days I hesitate to even call myself a writer anymore. My muse seems to have wandered off without even bothering to write home. My books are still selling, but very, very slowly. Frankly, I don't have much time to worry about it, what with taking care of my husband, the bills, the house, the yard and, when there's a free minute or two, myself. Maybe I should cross blogging off my list and move on?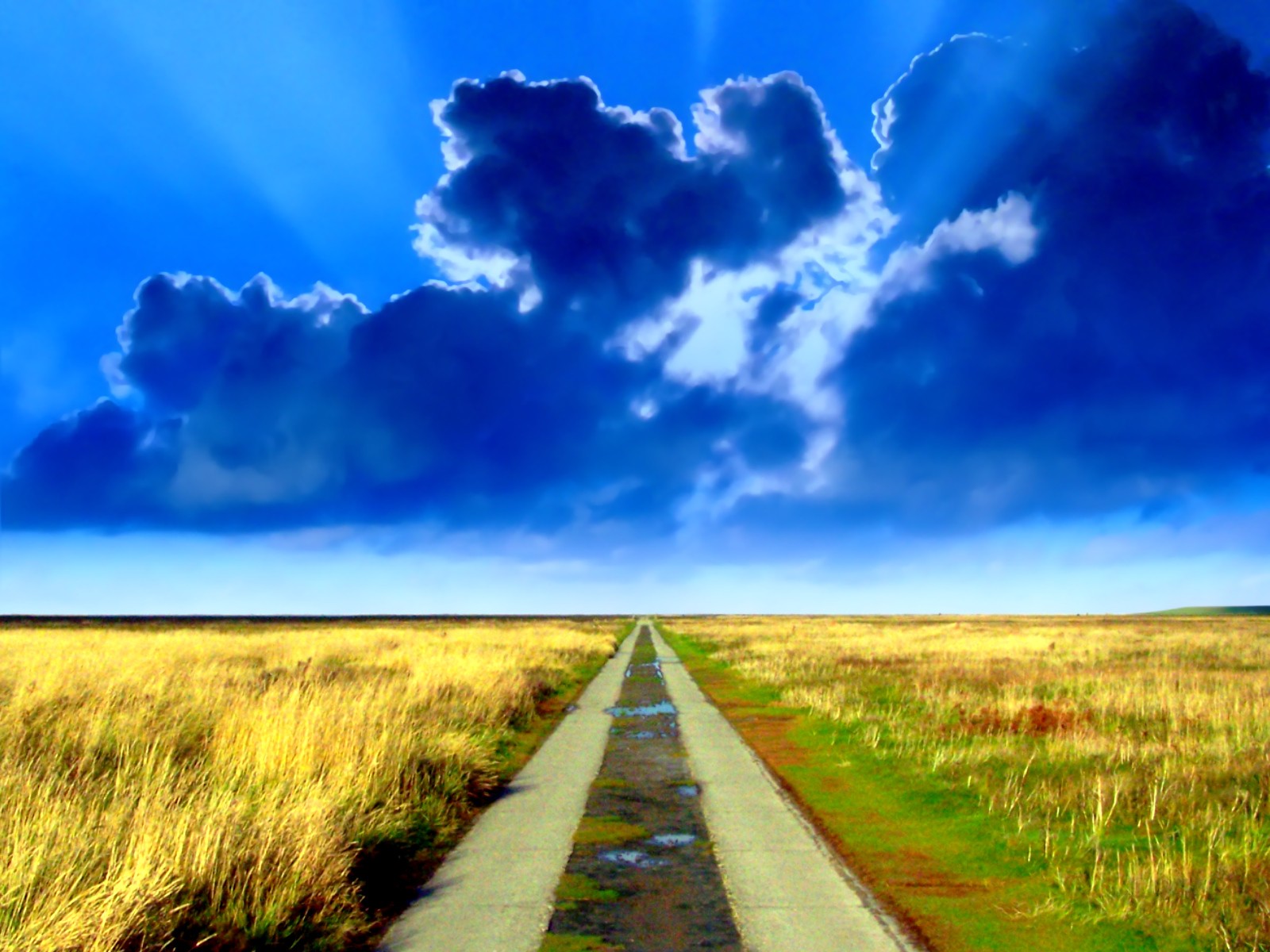 Instead, because I hate quitting anything I enjoy, I decided to spruce up the look of the blog a bit. I decided to keep writing about the things I love--my garden, my old house, even my writing life, such as it is. Just as it says at the top of this page, I decided to continue my journey on the road less traveled, and explore some of the wonders, the puzzles, and the potholes along the way.
Please join me if you can. There's a lot of road left to travel.